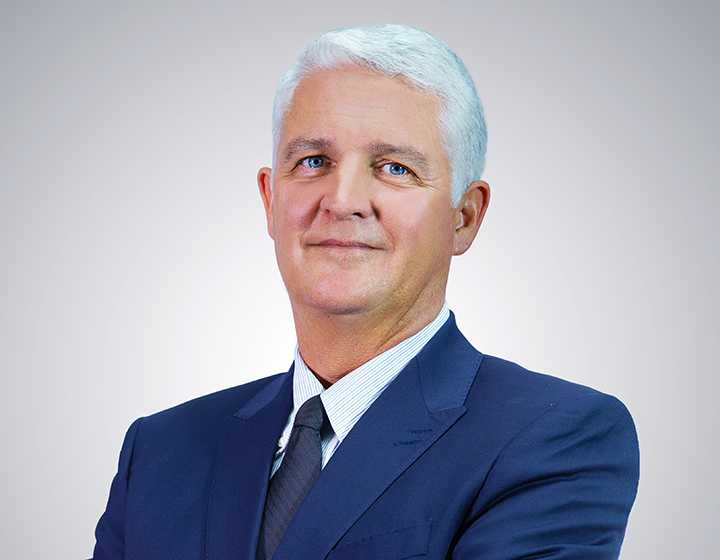 ANDREW CARPENTER
Andrew is originally from the United States and has more than 20 years of aviation experience.
His aviation experience includes time as a flight instructor, FAA 135 and 121 airline operations and VIP operations. And his aircraft experience includes time on turboprops, G-IV, Falcon 900, DC-10, BBJ 737-700, BBJ 737-900 aircraft with over 17,000 hours of total pilot time.
He has worked in various locations including United States, Europe, Middle East and Hong Kong and has accumulated rich experience during his positions as Flight Engineer, Check Airman, Director of Safety, Chief Pilot and Director of Operations at several companies within aviation industry.
Andrew leads our flight crews for continuous growth by coordinating and supervising crew training extraordinarily.