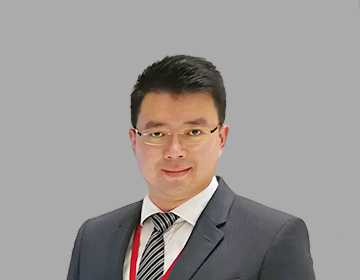 Eddy Lee
Eddy completed his Bachelor Degree in Professional Aeronautics, at Embry-Riddle Aeronautical University, Florida with Magna Cum Laude. He also obtained his FAA Commercial Pilot Certificate in the same years 2006. This led to the start of his aviation career; a three year position in Search and Rescue, also in the United States.
In 2008 Eddy gained his Master's Degree in Aeronautical Science, specialising in Aviation Safety System Management, at the ERAU worldwide Campus.
The following 6 years Eddy dedicated his time to research within the Aviation Safety field, operating in positions of Safety Management and Safety Analyst. His role's included companies like the Institute of Aeronautics and Astronautics in Taiwan; Singapore Airport Terminal Services HK; Jetstar Hong Kong Airways; Jetstar Australia and New Zealand Airways,
In 2015 Eddy joined Hongkong Jet as the Safety & Security manager, where he has led many major successful projects, including Guernsey AOC, IS-BAO Stage III, and EASA TCO and also started the Flight Data Analysis Program.
Currently Eddy is a post holder for various AOC's and 145 certifications with Hongkong Jet.
In addition to these duties Eddy is also an NTSB trained Aviation Accident Investigator and on the roster of Aviation Safety Officer (Professional and Higher Grade) with United Nations.