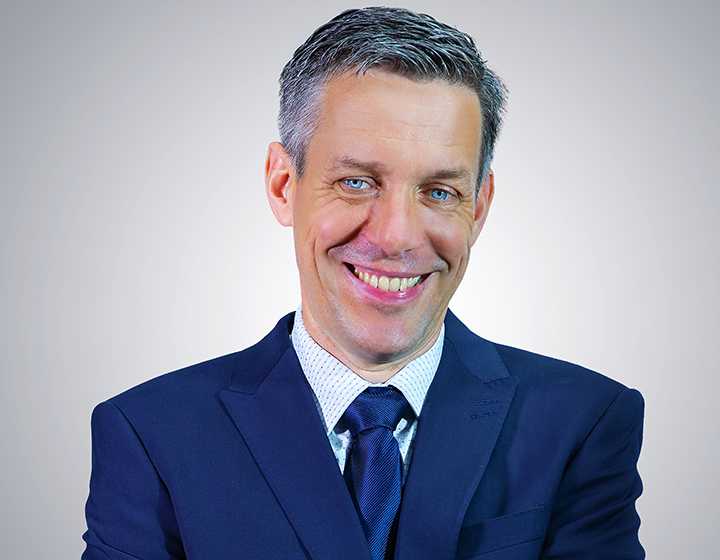 Edwin Hogervorst
Edwin is originally from the Netherlands and has over 20 years of aviation experience after serving in the Royal Netherlands Marine Corps.
His aviation experience includes time on turboprops and regional jets, charter and commercial wide body operations, business jets and VIP/VVIP flights and is type rated on the Bombardier Global and Challenger series, CRJ200/700 B-757, B-767, B-777 aircraft with over 9,000 hours of total pilot time.
He has worked in various locations such as the UK, USA, Middle East and Hong Kong and has throughout his career also accumulated a wealth of experience during his positions as Technical Pilot, Deputy Director of Operations and Director of Operations at various companies within the business aviation industry.
Edwin brings to Hongkong Jet a rich history in flight operations which will be well utilized under the Deer Jet umbrella as Director of Operations of Hongkong Jet and Business Aviation Services Guernsey.