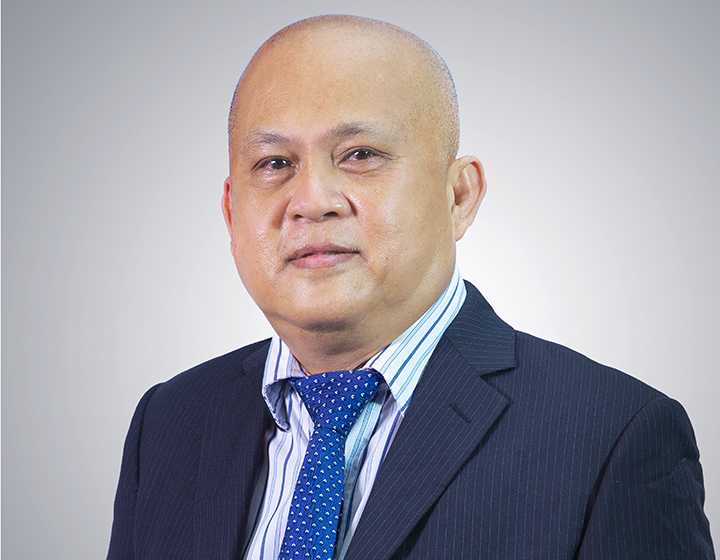 Ng Kong Fook
After starting his career in aviation maintenance with the Royal Malaysia Air Force as Airframe Mechanic / Technician from 1980 till 1988.  Kong Fook set out on a journey from the Air Force to the commercial sector in Malaysia, Singapore and Hong Kong expanding his knowledge in various MRO.
Several years followed working with various organisations throughout Malaysia and Singapore including Jet Aviation, Hawker Pacific Singapore and Executive Jet Malaysia before finally relocating to Hong Kong with Metrojet Ltd in 2007 till 2013 from Maintenance Supervisor to Manager of Engineering.
Kong Fook has been reemployed in Hongkong Jet's Engineering Department in December 2017 , rising through the ranks to assume his current position as Head of Maintenance. He holds multiple Aviation Maintenance Licenses incl. HKCAD B1, FOCA B1, CASA Australia  and FAA A&P with ratings on Gulfstream GIV / GIV-X series, Bombardier BD-700 series, Falcon 900EX Easy and 7X , Learjet 31, King Air B350  and Cessna Citation aircraft types.