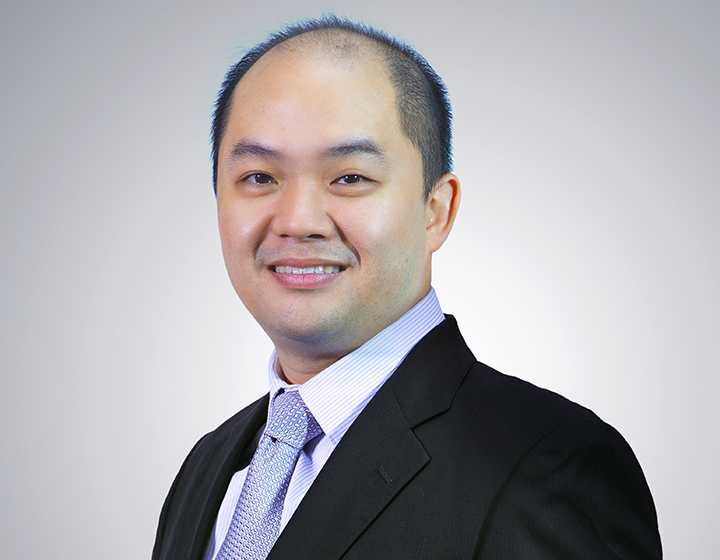 Geoffrey Yan
Geoffrey Yan holds a Master of Business Administration degree specialising in Aviation Airline Management from Embry-Riddle Aeronautical University and a Master of Mechanical Engineering degree under the Aviation stream from The Hong Kong Polytechnic University. His passion for aviation began at an early age and obtained his pilot license at the age of 17.
Geoffrey started his aviation career by joining one of the most well-known Business Aviation Operator in Hong Kong and was deeply involved in establishing the company's Safety Management System. After 6 years working in safety and quality assurance, he was then recruited by another Operator assuming the position of Quality Assurance Manager where he continue to build up his knowledge in the Business Aviation industry. Throughout his 11 years of working within the Business Aviation industry, he has gained vast experience in running the Safety Management System, and maintaining the Quality Assurance Systems for CAMO, AOC and 145 MRO. In addition, his duties allow him to work diligently with different National Aviation Authorities, such as the FAA, Cayman CAACI, Bermuda BCAA, Guernsey DCA, and HKCAD.
Geoffrey joined Hongkong Jet and BASG in 2018 as the Project Manager within CMAO department. After more than a year of outstanding performance, he is promoted to the Head of Safety, Security, and Compliance and is now guiding the company towards higher safety and quality standards.