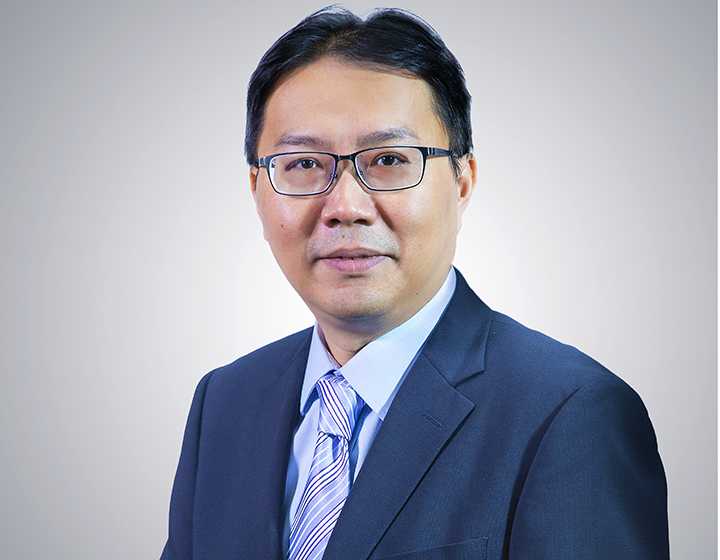 Romand Xu
Romand has 19 years' experience in business and commercial aviation. He was the post holder of various AOC/145 organization on both commercial and business aircraft company, he holds a valid HKCAD/CAAC aircraft maintenance license. Before joining the airlines, he was the maintenance engineer for both Boeing and Airbus aircraft. After around 4 years' maintenance practice, Romand joined one component overhaul company as Quality Manager for about 7 years where he assisted company to get both FAA and JAA/EASA certificates.
Romand moved to Hong Kong at 2007 and joined a local Airline as the Safety Manager and Quality Assurance Manager for around 5 years, where he got HKCAD approval as AOC/145 post holder and aircraft delegate person for the aircraft induction and certification projects.
After joining a local business jet company for around 1.5 years, he moved to a new HKCAD AOC project for 2 years as the post holder in both AOC and 145, where he gained extensive experience on AOC set up.
Romand joined Hong Kong Jet in 2015, and BASG in 2017, as the Head of CAMO and Director of CAMO.
Romand holds B.Eng in Aviation Engineer since 1998 and is the member of Hong Kong Institution of Engineers (HKIE) aviation discipline.